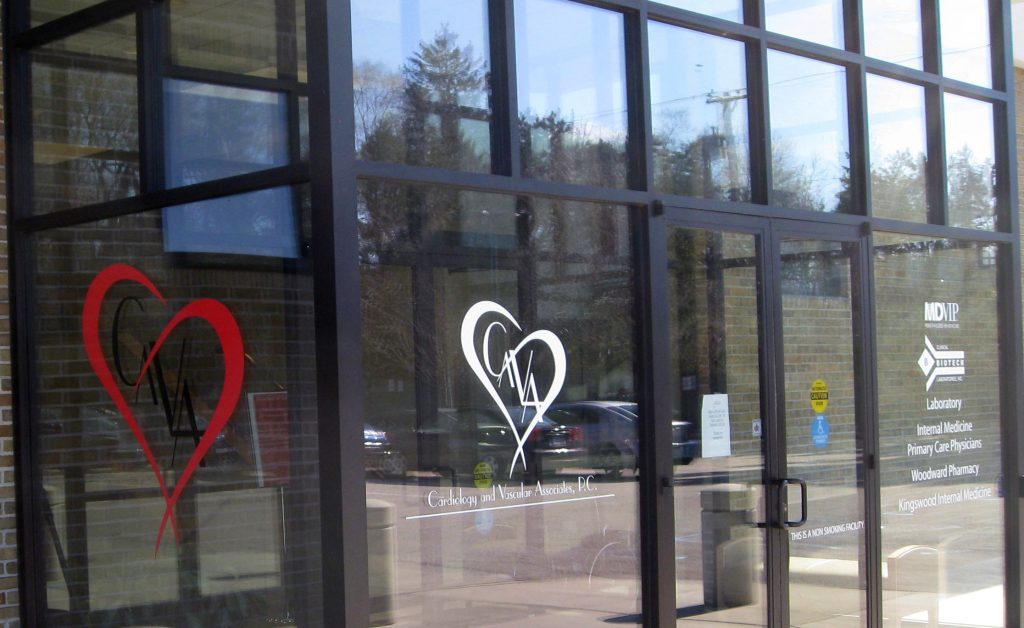 ABOUT US
Woodward Medical Center is home to Internal Medicine Physicians, Interventional Cardiologists, Electrophysiologists and Cardiologists.
We have onsite testing with State of the Art testing equipment, including X-Ray, Echocardiography, Vascular Studies, Holter Monitoring and Stress Testing.
Our facility also has in house Lab, for all your blood-work needs and a convenient Pharmacy to pick up your prescriptions (they also offer home delivery).